Community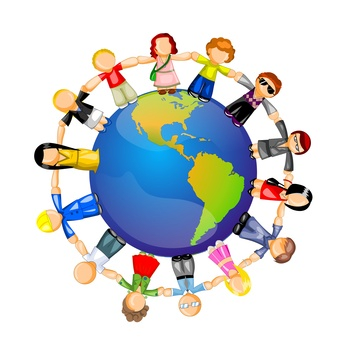 Read and Follow the KwaMoja Code of Conduct....
It is a fundamental principle in the KwaMoja project that we all treat each other with honesty, politeness and respect. All members of the community whether you be developer, translator, bug reporter, user, documenter, or contribute in any other way, you must read and abide by the project Code of Conduct.
Our primary focus is to make contributing to the project a fun and interesting experience for everyone, so any dishonest or abusive behaviour will not be tolerated.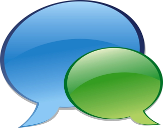 ....many ways to communicate with each other
Good communication is essential to the success of any open source project. For this reason we have decided to make communication central to every aspect of the project.
Developers have a mailing list to which you can subscribe to here where technical issues can be discussed. It is our experience that developers tend to prefer mailing lists. There are Forums for discussions on a variety of topics. There is a Wiki where users and developers can make notes, and share ideas, follow us on twitter, or if you just fancy a chat on any subject that takes your fancy drop into our irc chat room (#KwaMoja on irc.freenode.net) .
The only thing we ask is that you treat each other with politeness and good humour, as laid out in our Code of Conduct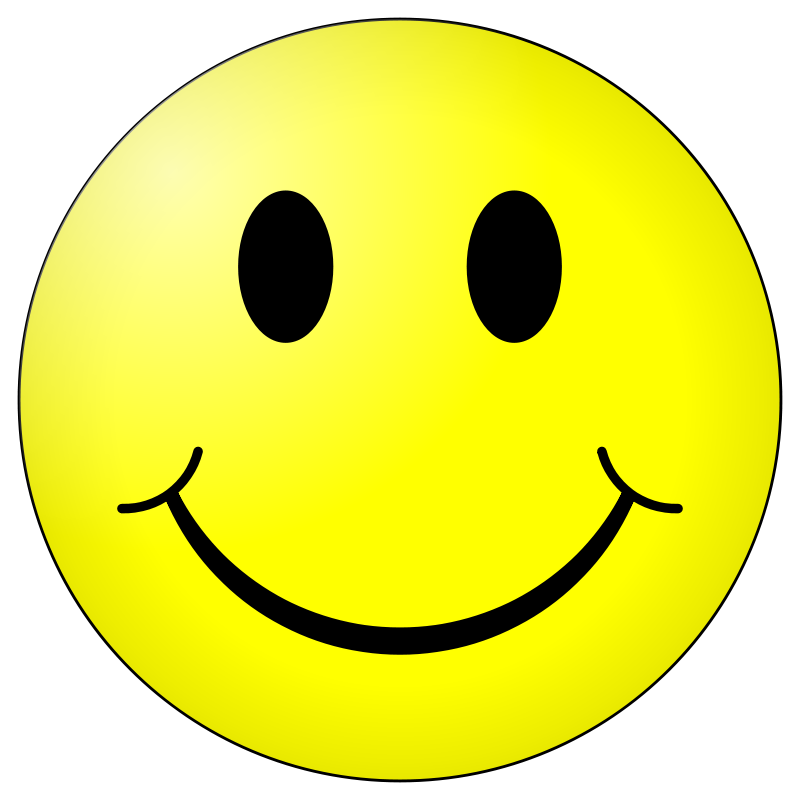 ....and have fun
Above everything else contributing to the project in whatever way should be fun, and interesting. Lets all make sure we keep it that way.
gungho-captain
gungho-captain